Museums
Interested in learning more about antique fishing tackle?
Visit one of these Museums.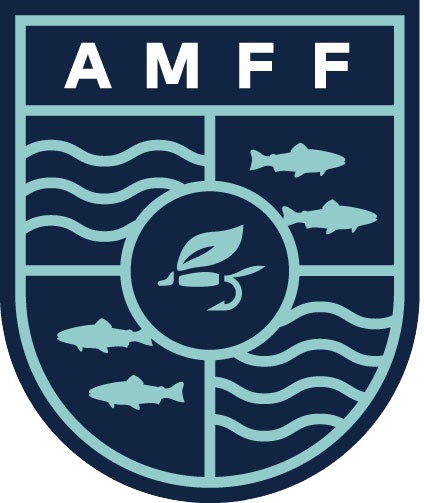 The American Museum of Fly Fishing is the steward of the history, traditions, and practices of the sport of fly fishing and promotes the conservation of its waters. The Museum collects, preserves, exhibits, studies, and interprets the artifacts, art, and literature of the sport and, through a variety of outreach platforms, uses these resources to engage, educate, and benefit all.
"The Catskill Fly Fishing Center and Museum is a 501c3 non-profit organization dedicated to preserving the heritage of fly fishing in the Catskills and educating the next generation of anglers and conservationists. Situated in the birthplace of American dry fly fishing, our multifaceted museum and 50 acres of grounds on the banks of the famed Willowemoc provide a vibrant cultural hub with a global reach. The CFFCM is a place for the luminaries of fly fishing to engage anglers and naturalists of all ages and levels of experience, to enrich the future of fishing, and to ensure the sustainability of the delicate ecosystem on which it depends."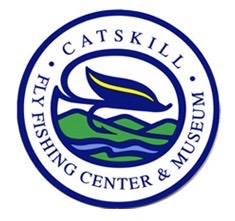 Our mission is to develop and maintain the Fresh Water Fishing Hall of Fame and its museum for the preservation and display of historical artifacts of fresh water sportfishing. We strive to conduct and maintain a program for the recognition of persons, organizations and institutions who have made significant and lasting contributions to the sport and heritage of fresh water fishing. We conduct and maintain a program for qualifying, compiling and publishing all fresh water sportfishing records. The Fresh Water Fishing Hall of Fame maintains a library that disseminates information and acts as the clearing house for historical and contemporary publications for the fresh water sportfishing industry. The Fresh Water Fishing Hall of Fame institutes programs to foster, maintain and improve our environment for future generations through promotion and education.
The Minnesota Fishing Museum is not "just a collection of old fishing items," but rather a collection of historical possessions that belonged to individuals from across Minnesota who were (and are) a part of the history of freshwater fishing in our state. The museum holds a priceless collection of fishing-related antiques and memorabilia tracking the heritage of freshwater angling in Minnesota.Presently the Minnesota Fishing Museum displays over 10,000 fishing-related artifacts. A log cabin set recreates an old time fish camp at the lake. A large diorama depicts a typical spearing dark house on a frozen lake, complete with a Northern Pike moving in to be taken. Numerous displays showcase the artifacts found in many anglers' tackle boxes throughout the years. Motors dating from 1902 are displayed throughout. The aquarium with live native fish is the focal point for learning and just relaxing. The Minnesota record fish display inspires anglers to catch "the big one."